Odessa Customs has a new head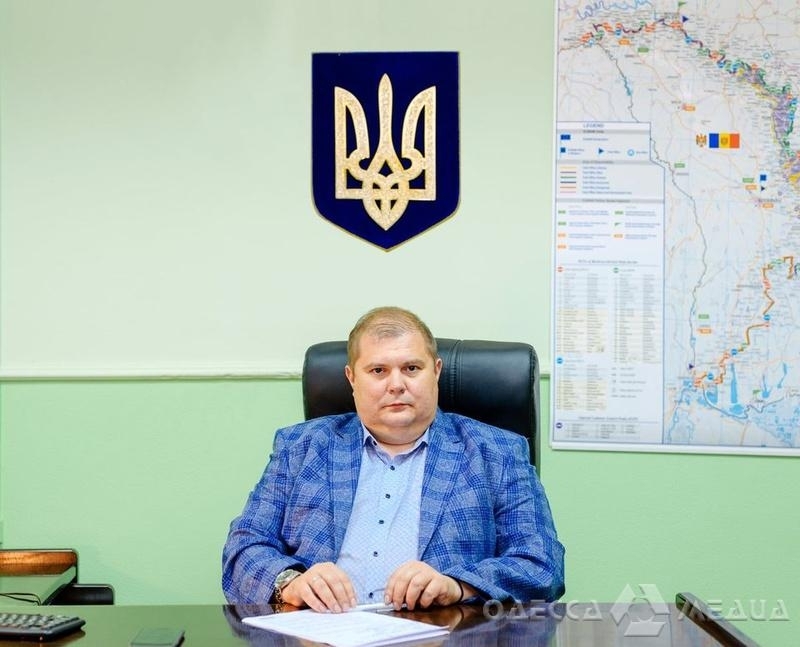 Denis Pudrik, who was the deputy of the former head of the department, became the new head of the Odessa customs. He began his duties on 25 August.
Odessa customs reported this on Facebook.
It is known that Denis Pudrik is 43 years old. He comes from Makeyevka, Donetsk region. He started his career as a customs inspector at Donetsk airport. He was the head of Berdyansk, Donetsk, Chernigov, Lviv customs. In 2012 — 2014 he headed the Crimean customs.
Trucking in Ukraine and Europe
Certification and insurance