CABMIN APPROVED A NEW PROFESSIONAL HOLIDAY IN UKRAINE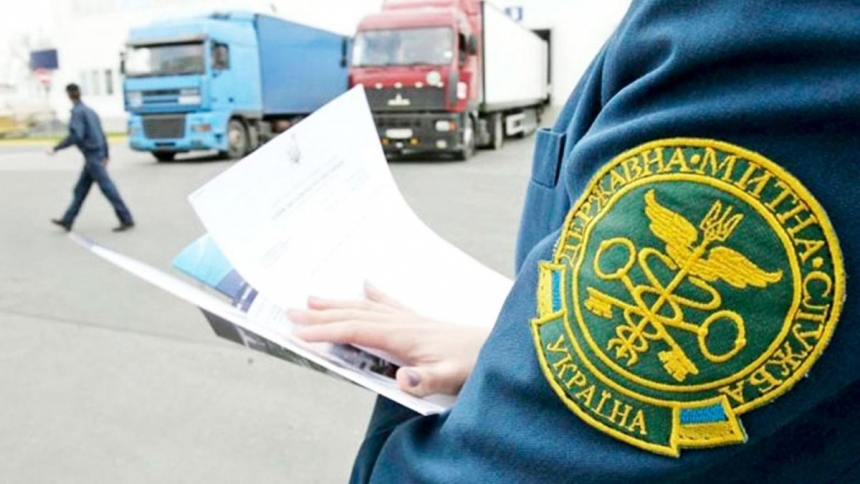 The Cabinet of Ministers decided to create a new professional holiday in Ukraine — the Day of the Customs Officer. Its annually celebrated on June 25th.
The corresponding decree of the President of Ukraine Volodymyr Zelensky was approved by the government at today's meeting.
«It is planned to introduce the annual celebration of the Day of the Customs Officer of Ukraine on June 25 — the day the Verkhovna Rada of Ukraine adopted the law» On Customs in Ukraine "in 1991, said Finance Minister Sergei Marchenko.
Trucking in Ukraine and Europe
Certification and insurance