In the Ministry of Revenue are going to fight with customs corruption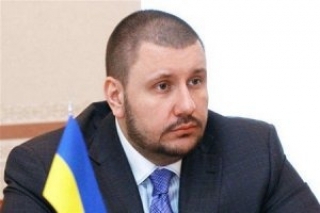 The Ukrainian government, in the framework of improving business conditions, develops effective anti-corruption initiatives, especially in the field of customs. Such a statement was made at a meeting with the President of the EBRD Suma Chakrabarti Minister of Revenue and fees of Ukraine Alexander Klimenko.
In connection with the creation of a new ministry, the EBRD expects that the tax and customs service in Ukraine will be modernized.
Trucking in Ukraine and Europe
Certification and insurance